Be it a birthday weekend get-away in the country, with only your nearest and dearest by your side, or a lavish banquet in opulent surroundings for simply everyone in your little black book, we can help you create, plan and bring that extra special occasion to life.
We'll help you find the perfect location, create delicious menus, and make sure that every last minute detail is taken care of.
PARTIES & CELEBRATIONS
We create. You celebrate
We know more about the surface of the moon than about the bottom of our planets ocean.
Birthday Party
An 18th Birthday Party was organised, with a Masquerade theme running throughout the event. The red carpet was rolled out and the chandeliers were hoisted, whilst magicians, stilt walkers and crystal ball jugglers wowed the guests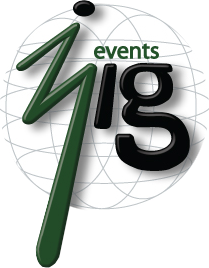 INFO@migevents.co.uk
Call us: 01392 276294
Whatever you're looking to achieve, we have plenty of inspiring ideas THAT WILL SUIT all TYPES OF budgets.
CALL US TO FIND OUT MORE
01392 426947