Let us take the organisational and operational stresses and strains of the event away from you, so you can focus elsewhere.
We can provide you with that truly unique experience, safe in the knowledge that our very own background and expertise will make this an event that you enjoy as much as your guests will.
GALAS
Be a guest at your own event
We know more about the surface of the moon than about the bottom of our planets ocean.
GALAS
Our biggest Gala to date will be this year. 250 guests will be brought together to raise awareness and funds for the Janine Di Vincenzo Foundation.
Special guest entertainment, auctions and the finest catering will be on the bill for the night, all with a view to creating something truly memorable for this worthy cause.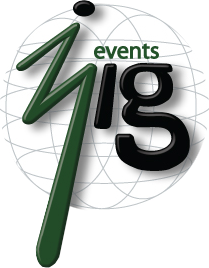 INFO@migevents.co.uk
Call us: 01392 276294
Whatever you're looking to achieve, we have plenty of inspiring ideas THAT WILL SUIT all TYPES OF budgets.
CALL US TO FIND OUT MORE
01392 426947